SendClean.com
Email Marketing Features
Discover all you can do with SendCleanEmail Marketing Platform
All Email Marketing Features That You Need Powerful, robust and cloud based features that will you grow your business.
Experience how easy it is to create and send
amazing email campaigns.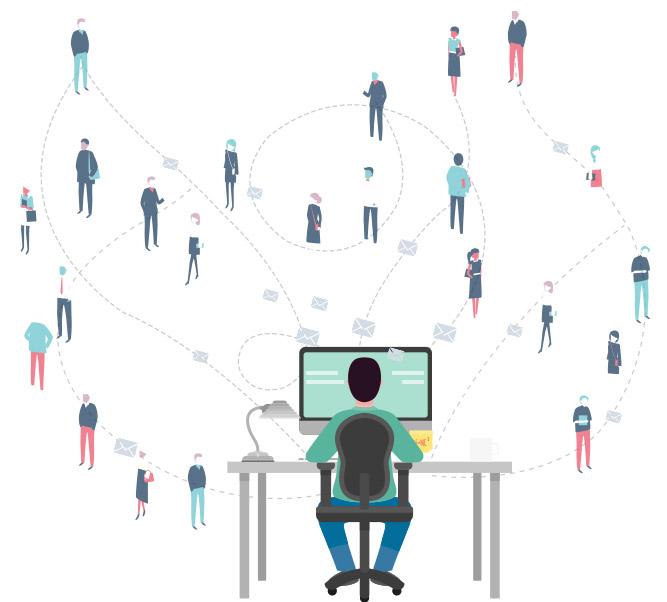 A Powerful Dashboard
Powerful and Visual rich dashboard. Check all your statistics and updates here
Complete Metrics
Recent Campaigns
Interactive Campaigns
Graphic Representation
Interactive Templates
Interactive Subscribers
Contact List
Upload multiple ZIP files and multiple contact list mapping in one go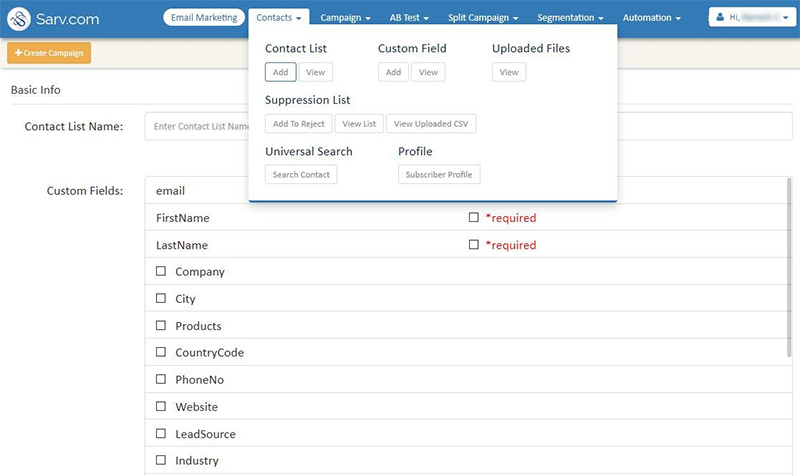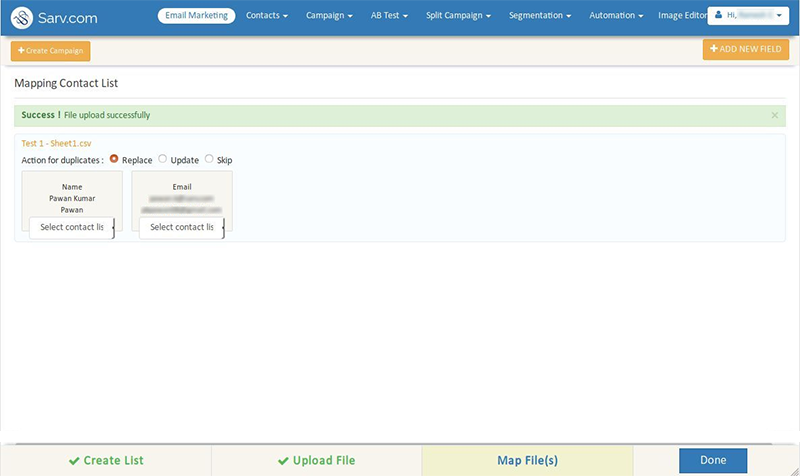 Action on Duplicate Contacts
User can specify following action-to-be-taken if duplicate entry is found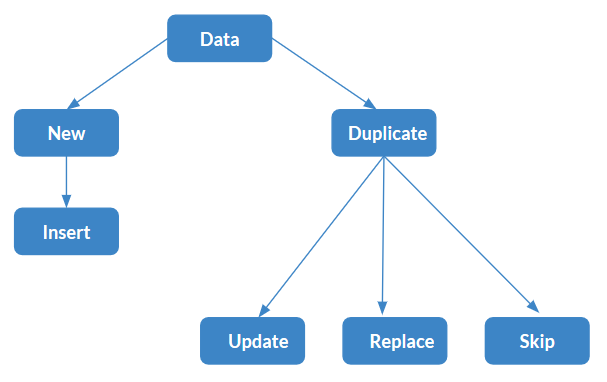 Update:

Only update the new fields and keep the old fields and their data.

Skip:

Do not take any action and keep the old data as it is.

Replace:

Only keep new data and remove the previous fields.
Custom Fields
A user can add/manage custom fields and link them to list (multiple lists) directly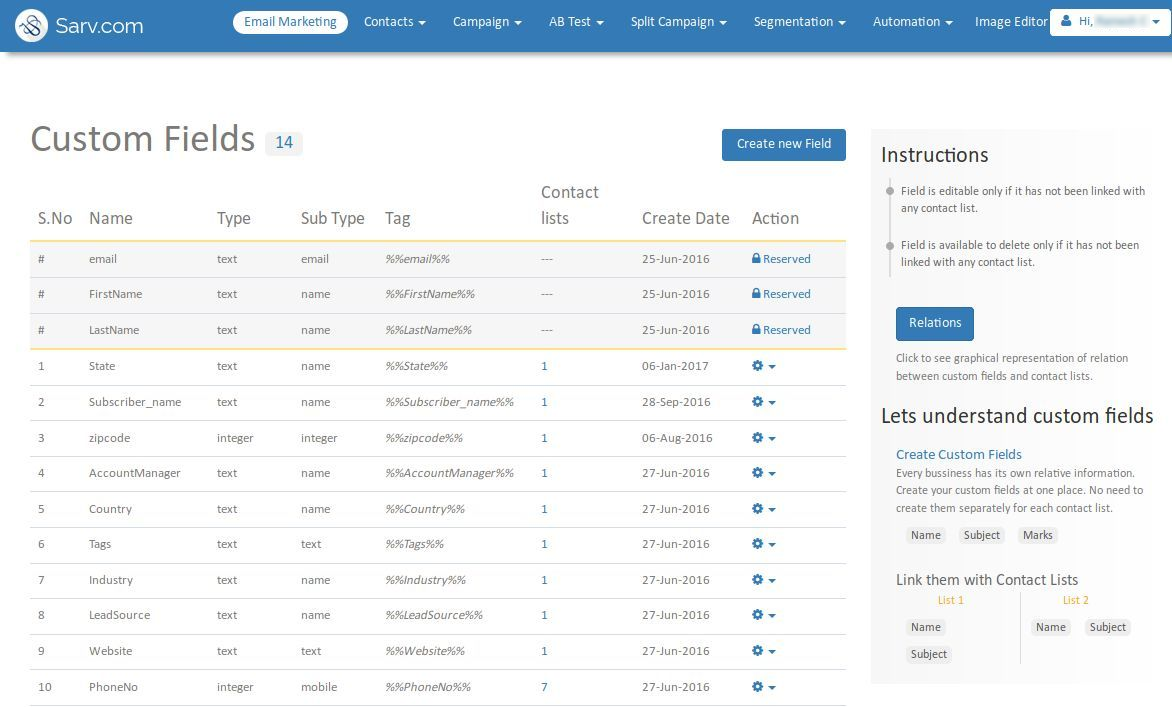 Unified Custom Fields:

Create custom fields at one place and link it with contact lists.

Type of Fields:

Text, Integer, Float, Boolean, Time, Email, Mobile, Name, URL
Manage Subscribers
Manage subscribers easily. You can perform segmentation to filter contacts.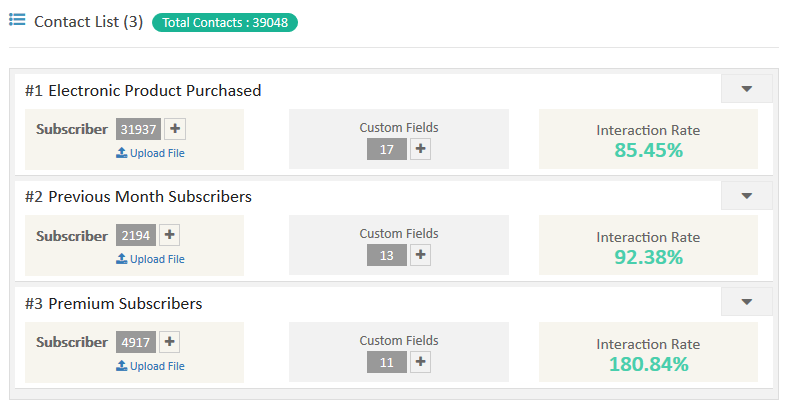 Segmented list can be used with:

Campaigns
Automation
A/B Testing
Targeted Segmentation Segmentation can be used for messages that are custom-tailored to a customer's
preferences, past activities, location and other variables.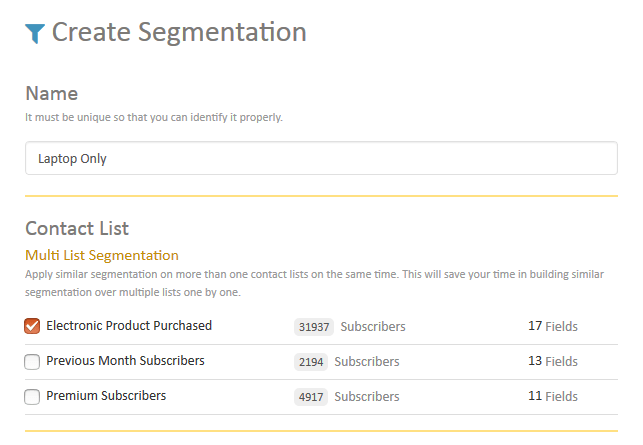 User can use complex personalization using AND/OR conditions.
User can create rules and specify actions for segmentation.
Contacts With Similar Traits Find contacts within your contact database who share similar traits
For example - 'doctors' living in a 'city' and have purchased a 'product' in the last '40 days'.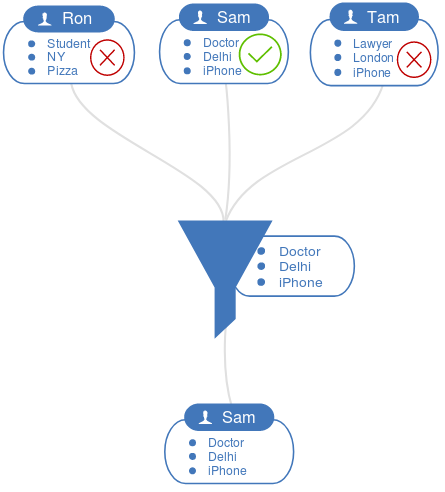 Multi List Segmentation (MLS)
Apply similar segmentation on more than one contact lists on the same time.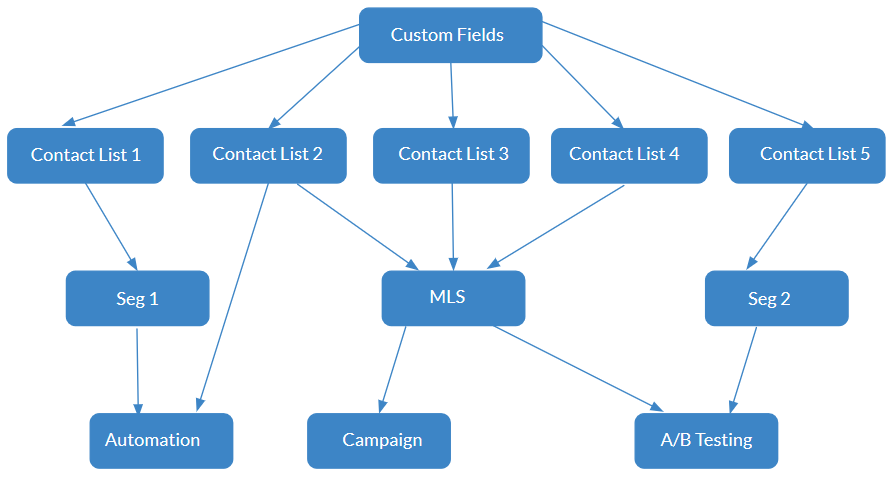 Drag n Drop Editor
Drag-n-Drop editor makes it easier for un-skilled users to create a campaign by their own.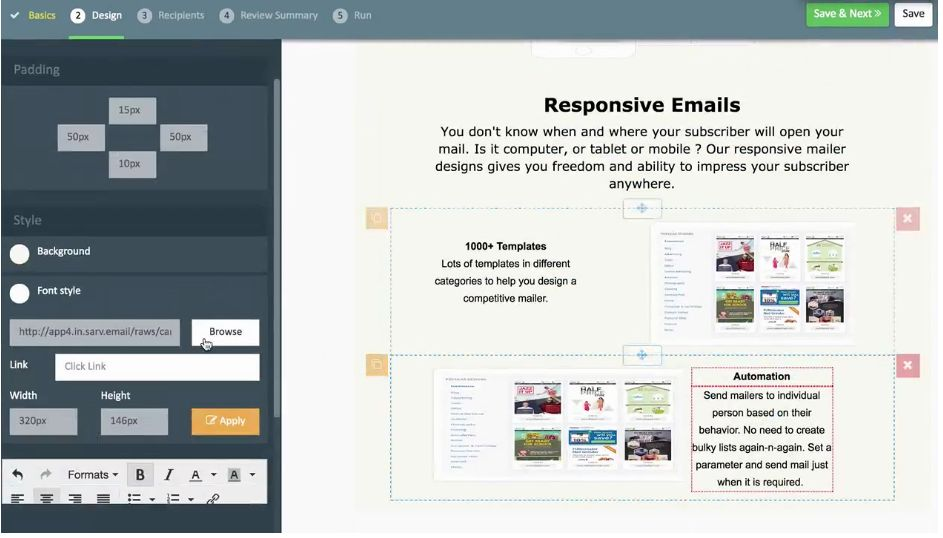 Drag n Drop Editor Elements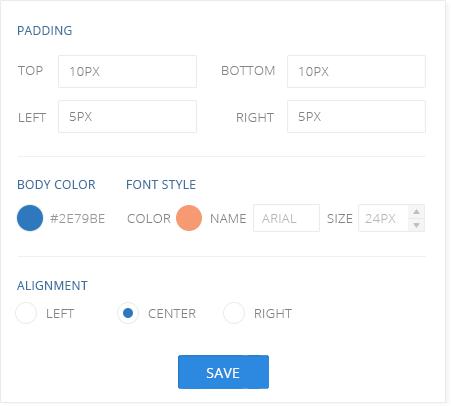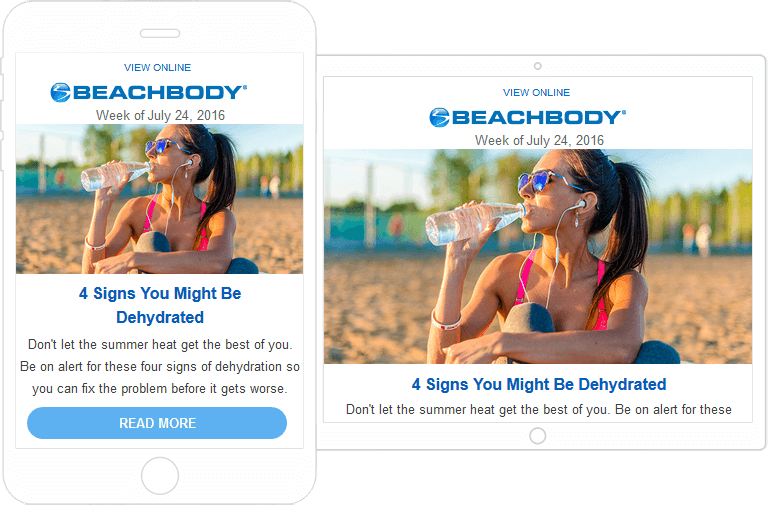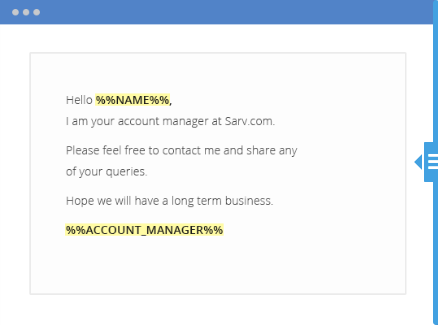 HTML Elements: Image, text, button, text with image, social sharing plugin, social follow button, divider, etc.
Create Responsive Design for Laptop, Mobile and Tablets.
Use dynamic tags like %%NAME%% to Personalize Your Content.
Drag and change CSS style According to Your Imagination.
Campaign Choose how you want to design your campaign: Drag n Drop Editor, HTML/Text Editor,
or Choose from responsive templates.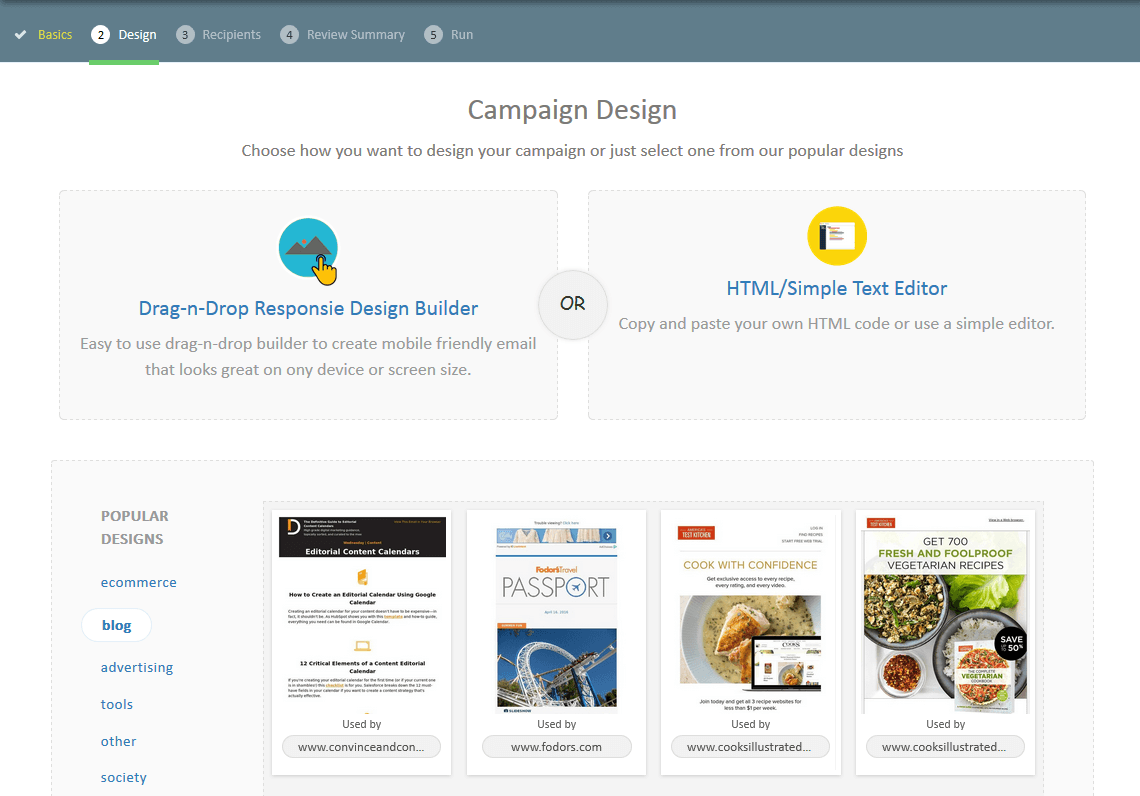 Dynamic Subject Line
Design a personalized subject line with the help of dynamic tags and emojis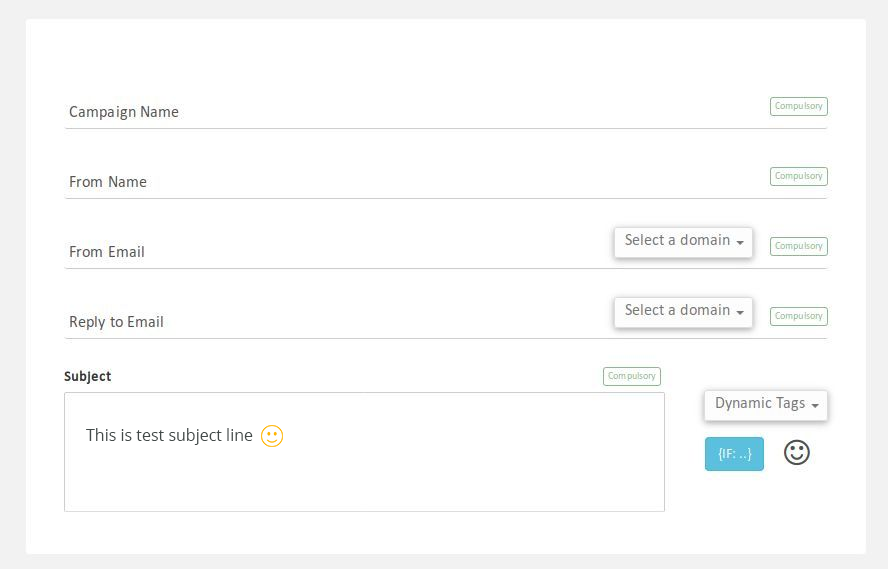 Highlights of Campaign Features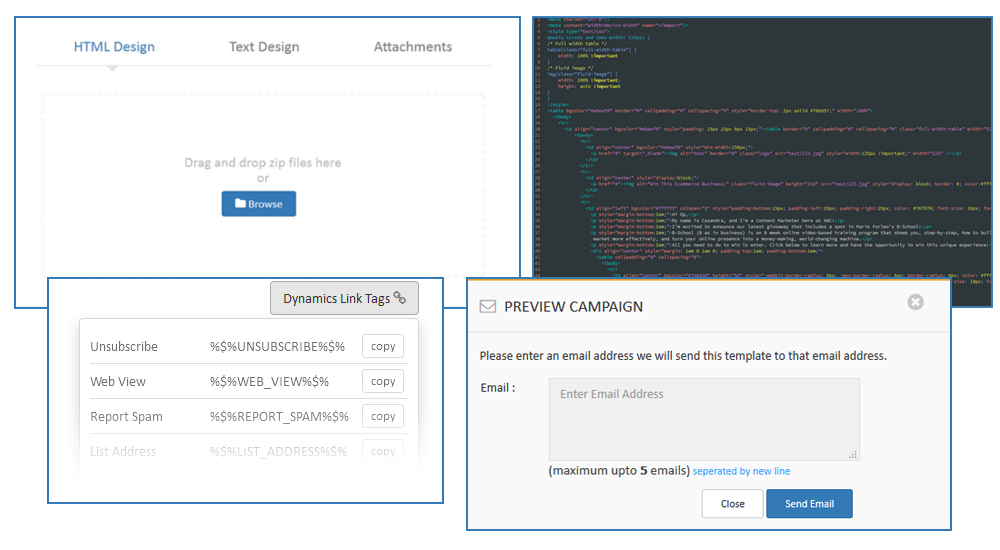 Variety of Options: WYSIWYG Editor, Drag and Drop Editor, Saved templates, ZIP upload,Templates
Dynamic Link Tags to Give Your Email a Personalized Touch.
Schedule It for later and You also can Pause, Play and Stop Campaign at Any Time.
You can Run a Live Test Before Scheduling The Campaign.
Responsive Emails
Responsive design helps us to show content layout according to the device without distorting it.
Spam Analysis A user can run live spam test for an email and check SPAM score for
every elements of email (Header and Body).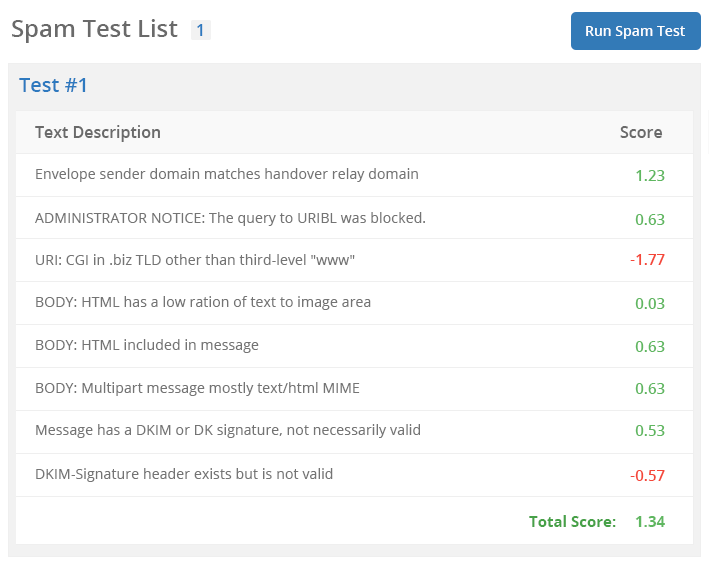 SPAM Analysis Process
System runs a vast array of tests and assign individual scores to them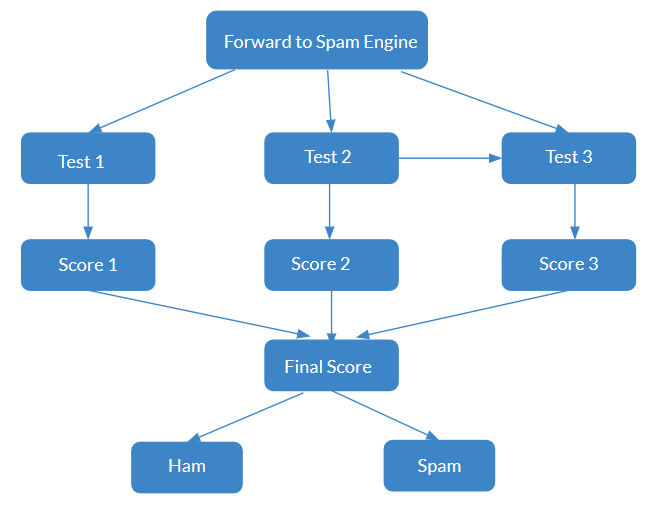 Powerful Reporting Detailed in-site of the campaigns helps you to understand
your subscribers more accurately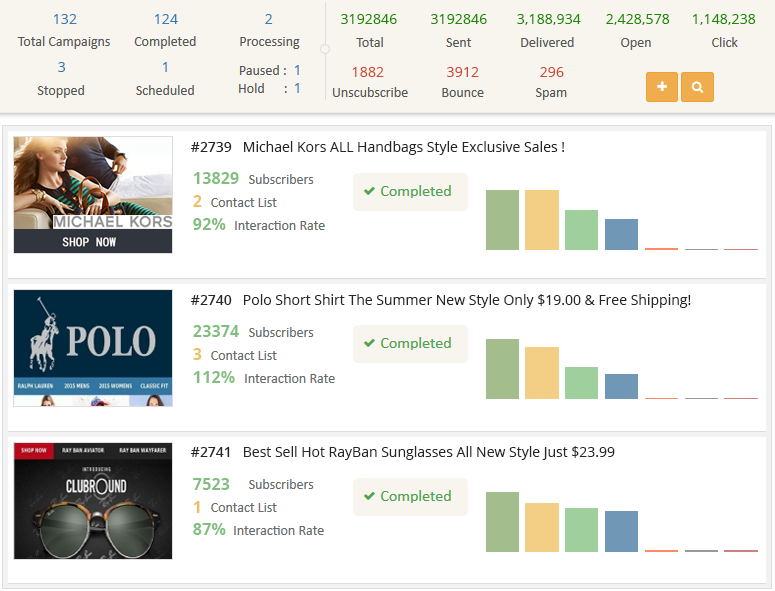 Our system support link tracking
Our software automatically filters the already spam and unsubscribed email ids
Our system support three modes of un-subscription: Unsubscribe from the current list. Unsubscribe from all the lists. Unsubscription for a period of time
All reports will contribute in the interaction rate of the campaign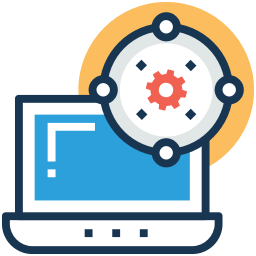 Email Automation Create automations: when someone trigger an action, birthday, anniversary, web events,
when someone enters a segment, when someone exits a segment

Email Automation Cont…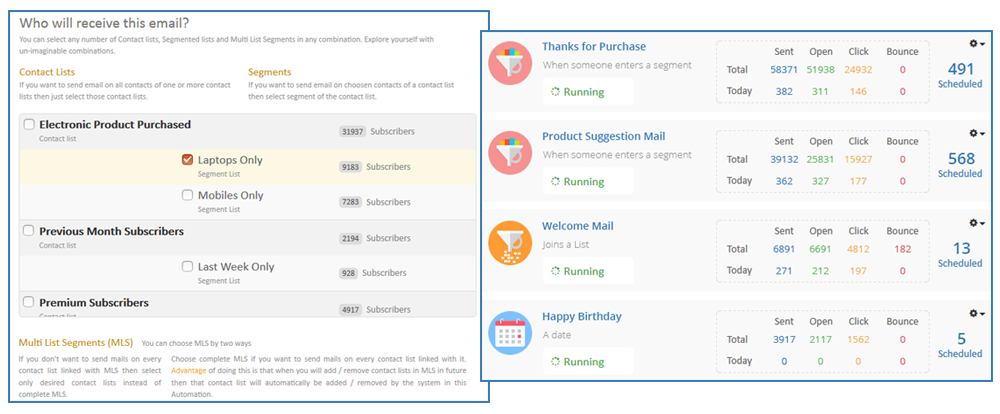 User can select any number of Contact Lists, Segmented Lists and Multi List Segments.
A trigger initiates automation but you can decide when exactly the mail should be sent.
User can easily see the scheduled emails under an automation.
Detailed in-site of the running automation helps to understand your subscribers accurately.
A/B (Split) Testing A/B testing is comparing two/more versions of email campaigns
to see which one performs better.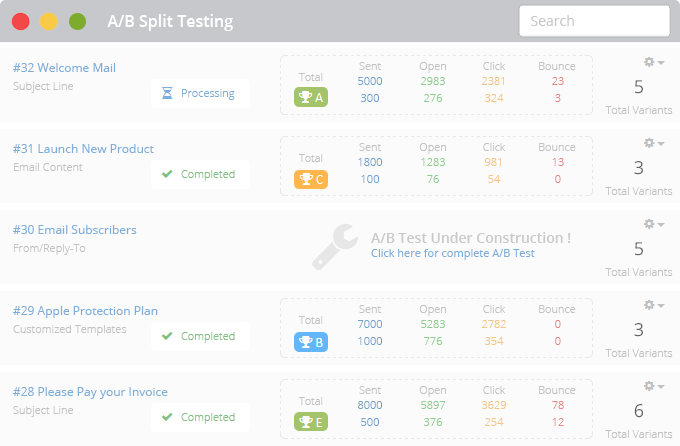 Type of A/B Test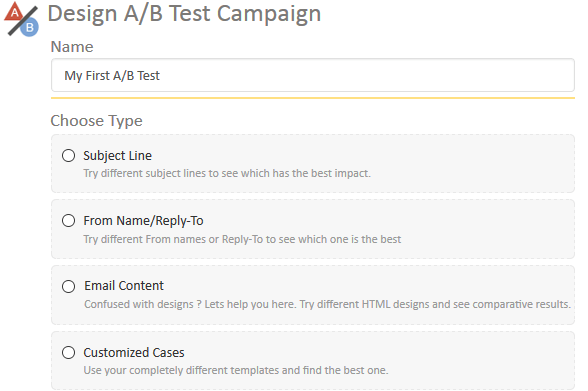 Subject Line:

Try different subjects to see which one has the best impact.

From Name/Reply-To:

Try different From name or Reply-To see

Email Content:

Try different content and design to compare results.

Customized Cases:

Run the complex cases for testing.
A/B Test Report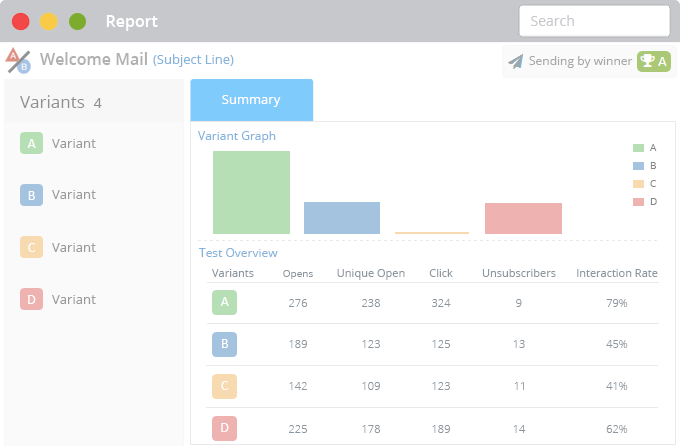 Variants of A/B Test:

User can add up-to 10 variants for testing and this limit can be expand easily..

Winning Condition:

Total Open. Unique Open. Total Clicks. Click on a particular link. Interaction Rate. Unsubscribe Rate. Manual Selection
Image Editor Have you ever wanted to edit photos while creating your newsletter? Now
customize your pictures without using third party applications.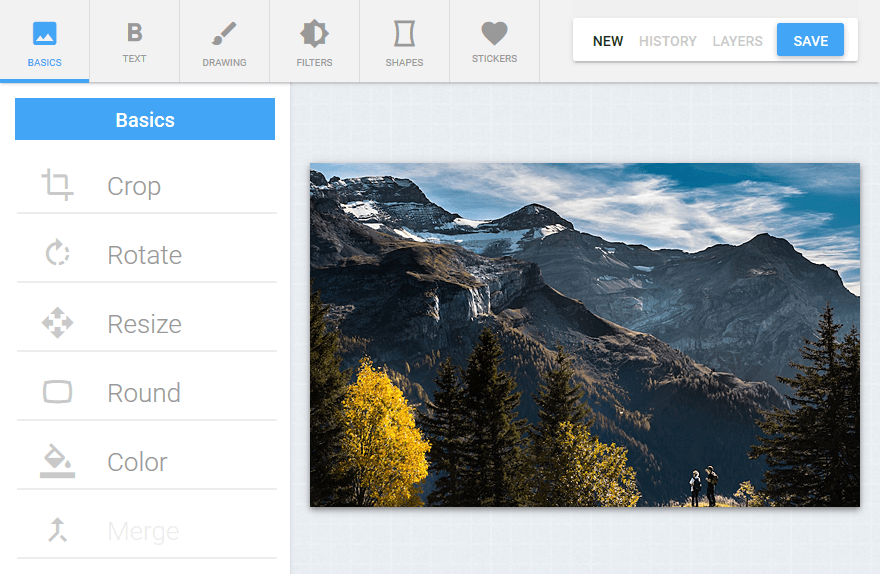 Image Editor Elements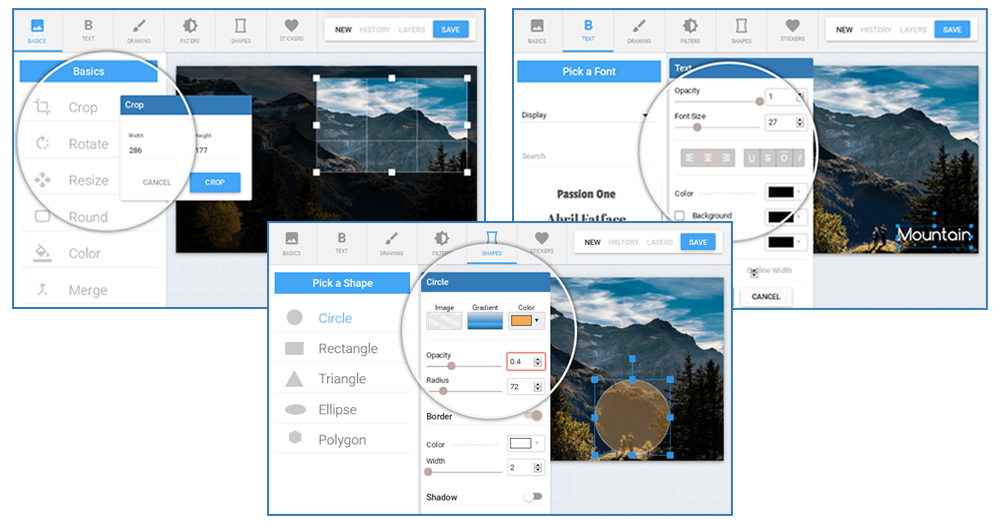 Easily Perform Actions (Crop, Resize, Rotate, Zoom, and More) on Your Images.
Add Text to Picture and Perform Actions: Font Family, Capacity, Size, Color, Outline, and More.
Elementary Shapes: Circle, Triangle, Polygon, Rectangle, Ellipse.
Draw Anything With Fully Featured Collection of Brushes.
Multiple Image Filters.
Inbuilt Template Library There are more than 1000 ready to use templates to help you design
competitive mailers. Filter templates by category to get more specific results.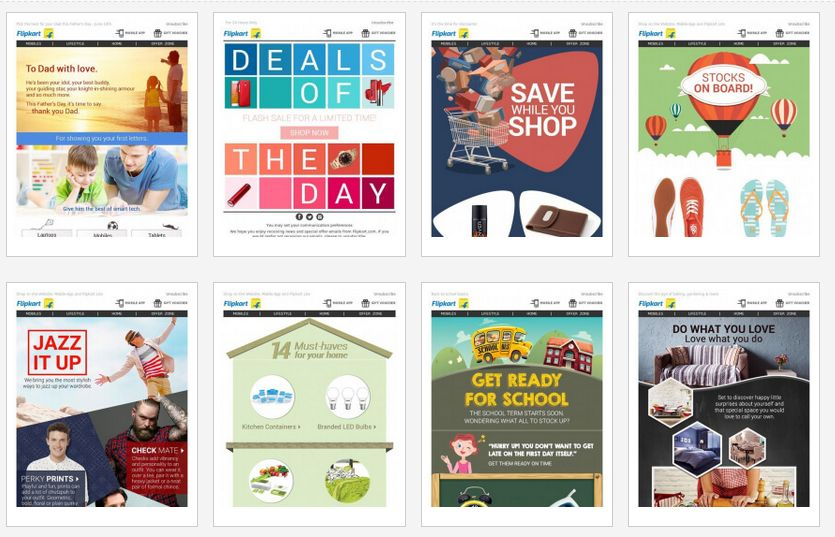 Thanks !