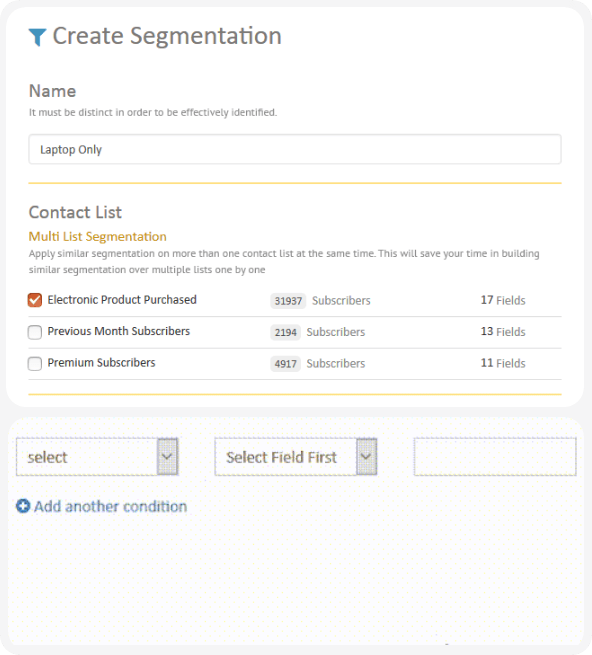 Aim Your Emails in the Right Direction
Filter your contact lists based on defined parameters. Save your segmented files to identify and craft messages based on the specific segments. Edit saved segments and changes will reflect where ever you used it at once
Custom Field
You can create highly customizable segments using custom fields, depending upon your data
AND/OR Condition
Design complex filters by combining multiple criteria using AND/OR conditions
Find contacts within the database who share similar traits
Example – 'doctors' living in a specific 'city' who have purchased a specific 'product'.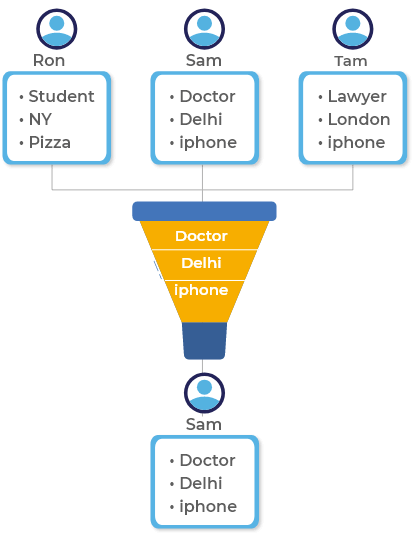 Create Segmented List Customized to
your Business Goals
Instead of applying segmentation on every action taken on a
contact, you can define them on the platform.
Apply on Existing Contacts

Creating the rule for segmentation based on your already uploaded database.

Apply on New Contacts

Choose this option when you want to segment the list based on the new entries.

Apply on Updates

If you select this option, the system will check if a contact is qualified for the defined segmentation as
and when there is a list update.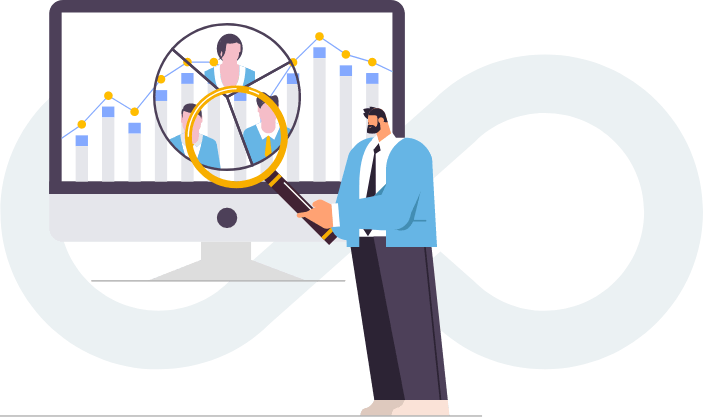 Multi-List Segmentation
Apply shared segmentation parameters on more than one contact list at the same time.
This saves time and enables the user to schedule automation on an already created segmented list. without the need of creating and design a new list for automation.
Task multi-folds when segmentation is used in many small campaigns and automation happening in silos.
This can easily be handled with Multi List Segmentation.
Quick Overview of the Actions
Take a quick look at the contact lists added under segmentation, qualified contacts from each list and the applicable actions.