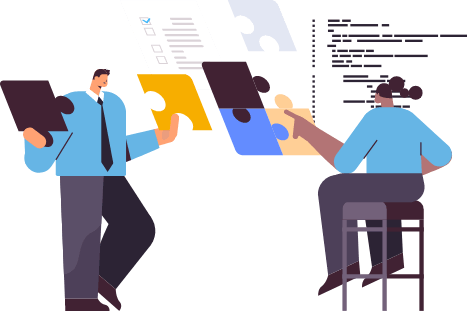 Use our SMTP Relay Service like Your Own MTA
Built exclusively for developers who have their own middleware or infrastructure for email but don't have MTA and IP to send emails. Using SendClean SMTP relay service you can take control of our SMTP service in your hand and can use our SMTP relay service like your own MTA.
No more adding and verifying
DKIM and SPF records for any Domain
You can manage or sign DKIM and SPF records for all customers and domains at your end. Simply implement our customized email header with the email body and SendClean will not sign DKIM and SPF for all incoming emails.
If you send any emails without signing DKIM then we will sign your email with default DKIM.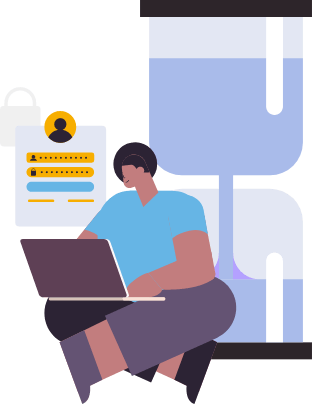 Track Emails at your End
You can track your emails with your own setup. All you have to do is unselect Open & Click Tracking in your SendClean account and we will not track your emails. We, then, just relay your emails.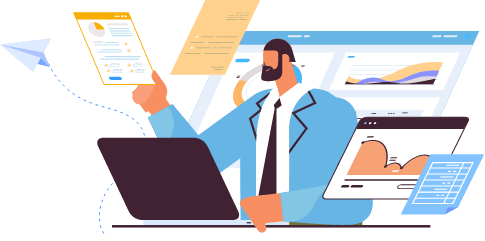 Manage Your Own Custom Return Path
You can send your own custom return paths with emails and we will not attach our return-path with the email body. Simply send in our custom return-path header with mail.
If we don't find a customer return-path header then will send your default return-path domain with the mail body.
Customize Email Boundary
and Other Headers