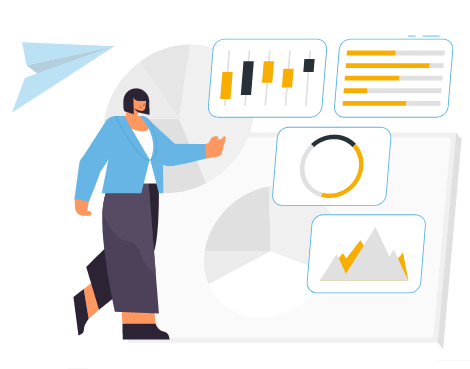 Have full control on your

email activities with

Sendclean Webhooks.

configure webhooks/callback API/URL for each event like sent, delivered, opens, clicks, bounce, spam and more.
Create Segmented List Customized to
your Business Goals
Real-time events for all selected events type

Reports of email in real-time for delivered and Bounce

Opens and Click events with detail like open/click time browser, IP address etc.

Reason for soft bounces and hard bounces

Spam complaints with details like Email ID

Recipient MTA response and time on which recipient server accept your mail

Retry mechanism of reports push on call back api

Report push with customized headers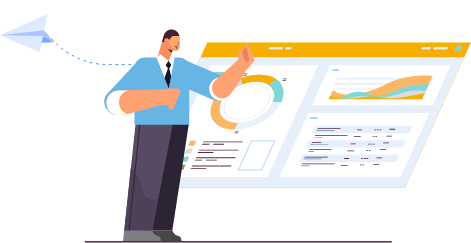 Send Callback
Once the URL is configured, you will start receiving the stream of data in JSON format

Delivery Callback
You will get delivery acknowledgement of each email in real-time to assure that your mail is delivered in the recipient inbox.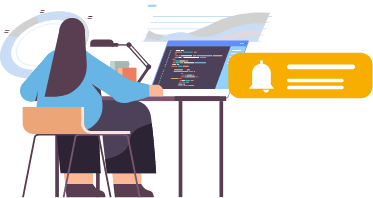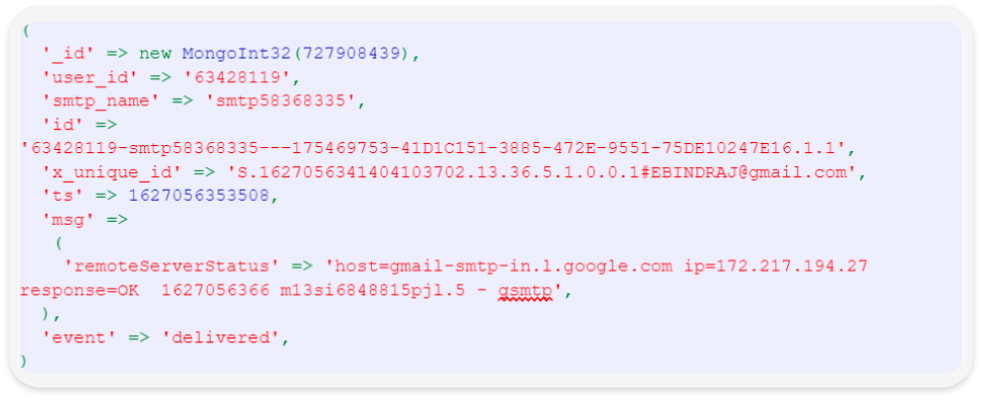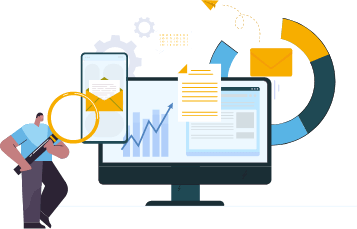 Open Tracking Callback
Identify users who aren't looking at your emails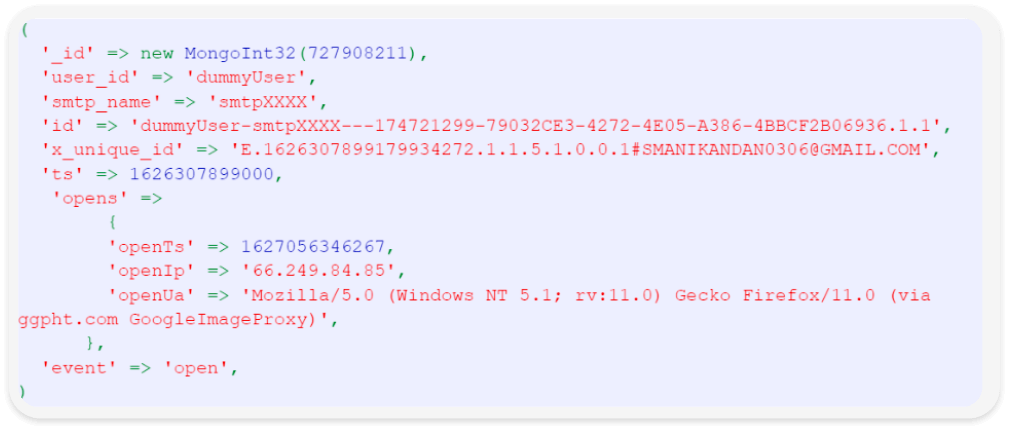 Bounce Call Back
Prompt a user to update their email address if any email id got hard bounced.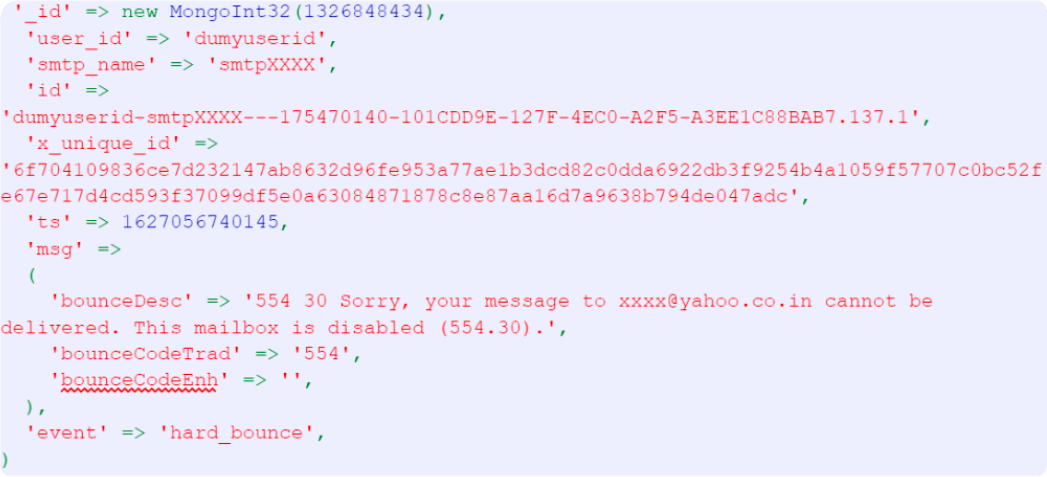 While Webhooks are the best way to track responses, in case you only want to track bounce backs and don't want to go into complete integration then Bounce Forwarding is the solution.