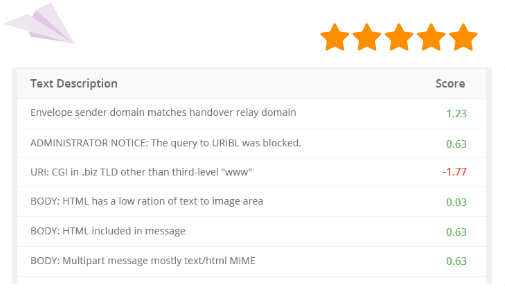 We can classify spam codes on the basis of source as follows:
Steer Clear of the spam
gatekeepers and Improve
Sender's Reputation
Communication is the core of emails. SendClean does the end-to-end check to the headline, body content and images in your emails, highlighting the areas that might take your emails to customer's spam box. Communicate using email best practices, improve your delivery rate and enjoy a high reputation of landing in your customer's inbox.
Drag and set order priority of variants in case of a tie to pick the best.
Slider to distribute contacts between variants and final-run.
Set a duration for which test will run.
Codes written by Major ESP's
To fight better with spammers, ESP's do not reveal their matrix and concepts of filtering emails. One can surely assume but its really very hard to pin point ESP's filtering algorithms. ESP's use learning-based codes to filter the behavior of spammer which makes it even harder to guess those key points.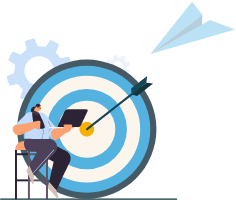 Codes written by Open Source Projects
Other than ESP's some major open source projects are deepening theirs roots in order to filter spams. Though, a spammer has no face, we can spot them on the technical base. Many open source projects, like Spam Assassin, highlights some of the key features of spammers, like,
Spammers don't set up proper SMTP servers
Spammers will try to use less resources to shoot high volume emails
The spamming history will have blacklisted IPs
Spammer do not spend sufficient time to design a proper layout
Spammer will not have sufficient information of user
Variation Ratio in emails shot by spammers will be low and many more.
Codes written by standalone companies
Tools generated by standalone companies is equally beneficial in separating the spammers from the right content. This is where SendClean your very own Email Delivery Platform comes into play.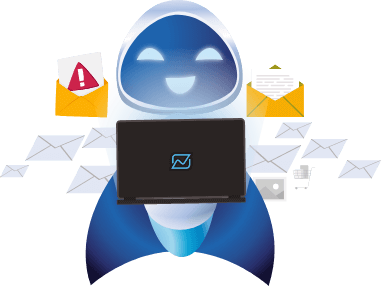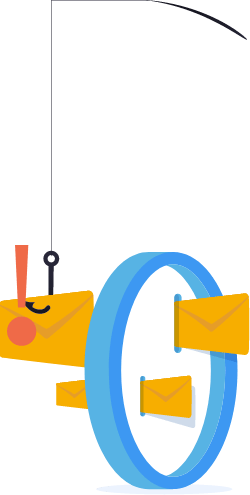 Why do we need Spam Test Feature ?
Instead of tagging a spam email on the basis of individual preferences, a more scientific way to go about it will be to focus on the source of these emails, i.e., The Sender.
On the basis of sender's behavior, emails can be classified as spam or ham. SendClean with a thorough Spam Analysis helps the sender stay clean of potential elements that might lead to spamming. Hence, our Spam Test Feature puts checks in following areas:
The History Of Sender
Responses On the Past Campaigns
Route Used to Send Emails
IPs And Domains Used
Quality Of Database
Technical Key Points
Technical Key Points
Classify Spam from Ham with SendClean Spam Analysis
System runs a vast array of tests and assign individual scores to them. In the end sum of these scores defines the final category of email Individual Test may give Negative or Positive score. Negative Score indicates that the email has failed the test. Positive Score indicates that mailer has passed the test.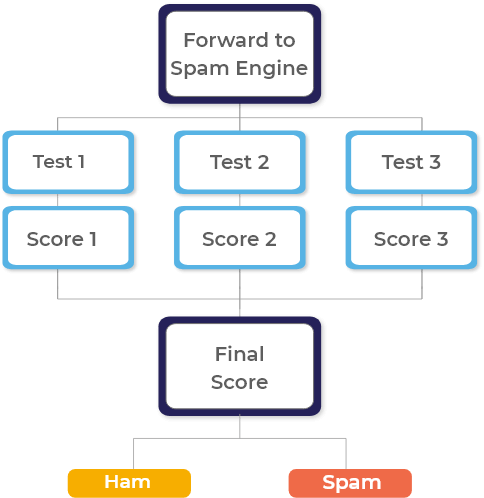 Learn more about the Analysis and the Different Parameters we use to run Spam Tests on every Campaign