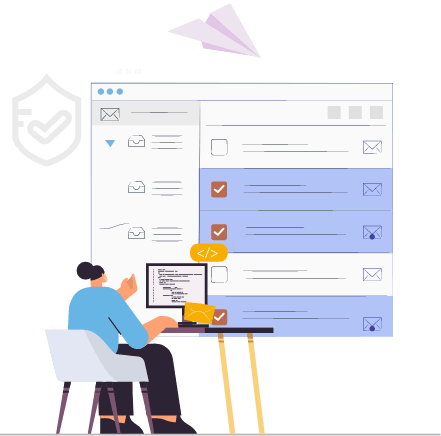 SMTP Services Made Convenient and Reliable
SMTP stands for Simple Mail Transfer Protocol and is very commonly used to securely send, receive and relay emails. SMTP servers are particularly useful for you if you are dealing with a high volume of emails, particularly where you cannot add APIs to your applications (especially, if they were exclusively developed for you using a third party that does not support API integration).
SendClean makes it easier and secure to get started with SMTP by providing all the important details inside your account.
Fully Featured SMTP Services
High Email Delivery Success Rates

Real-Time Tracking of Emails

Action Logs for Fixing Email Delivery Issues

Technical & Strategic Support to Improve Sender Reputation

Advanced Analytics & Reporting on your Email Sends

Detailed Logs to Diagnose Email Delivery Issues and Check Delivery Status

Robust and Scalable SMTP Email Service for Developers
SendClean is a homegrown and cloud-based SMTP Service Provider managed by a team of developers. You can securely send transactional emails like profile verification, OTP, password change and other critical notification alerts without worrying about managing email servers, email deliverability and security.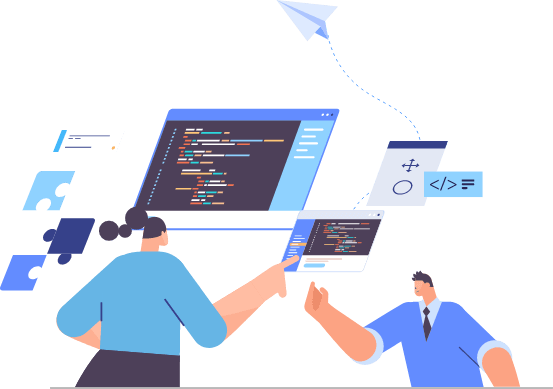 Why SendClean SMTP?
No need to manage Email Servers at your end

Secured delivery of Emails right into your Customer's Inbox

Avoid being marked as a 'Spammer'

Seamless delivery and management of High Email Volumes

Avoid Hassles of running your own Email Infrastructure

High Email Delivery rates

Good IP reputation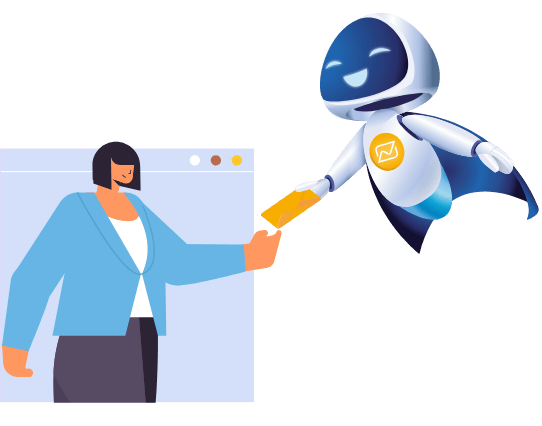 Sending Email Using SendClean SMTP
Send emails via SendClean in less than a second after integrating within ten minutes. All you need to do is change your current configuration with our SMTP service and add your credentials from SendClean Email Account.
Let's Begin
Global Distribution of SendClean SMTP Servers
Canada
USA
UK
Germany
India